Smart Investments
for Life!
Home Inspections & Radon Detection Services for Real Estate Transactions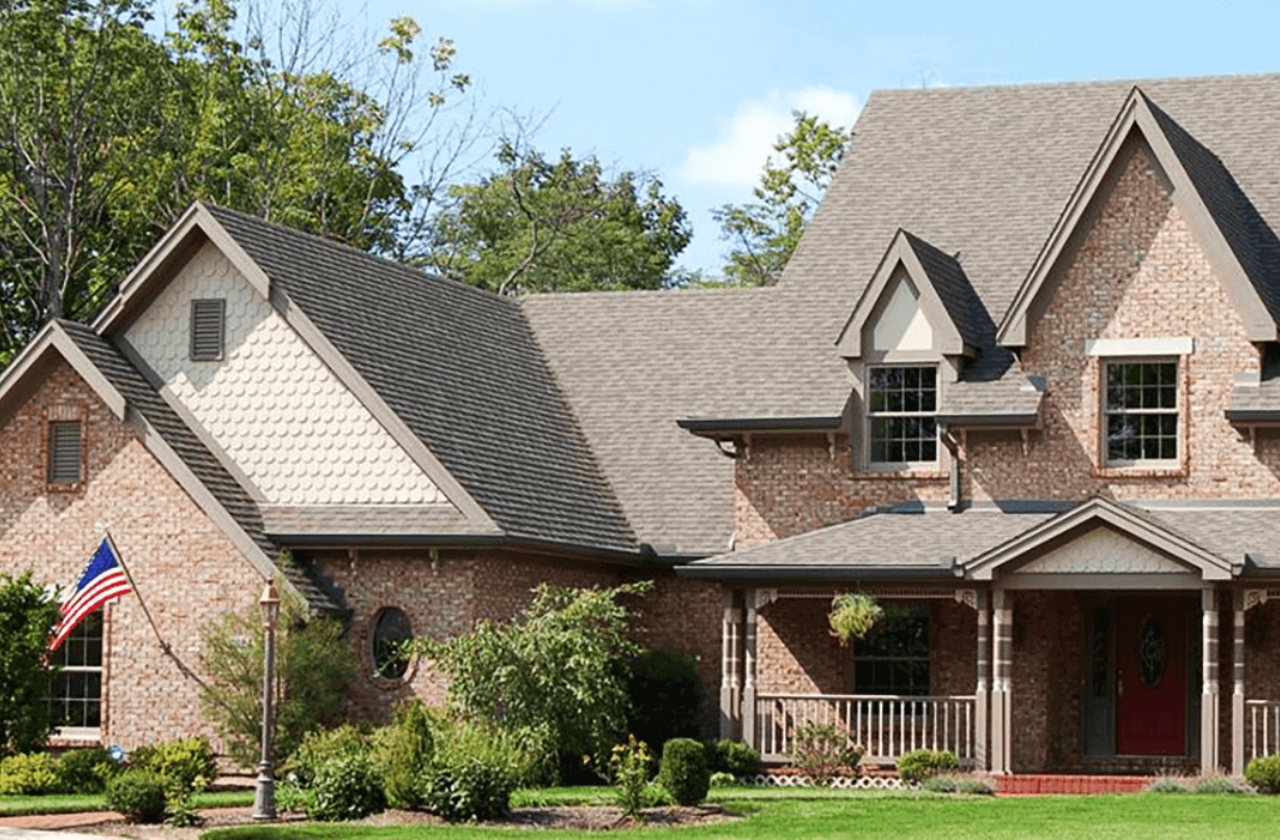 Home Inspection Services
in Seven Springs, NC
I have the tools and the expertise to provide you with the information you need to make your home purchase.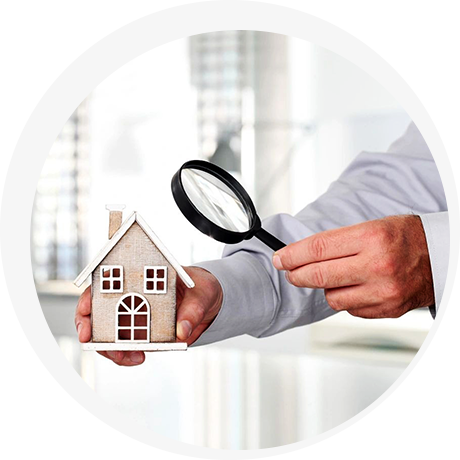 We offer Home Inspections you can count on to feel safe with your new home or investment.